Who We Are
Okarro for investment and development is a limited liability company established in Egypt to to serve public and private sector in multiple fields specially in construction and information technology fields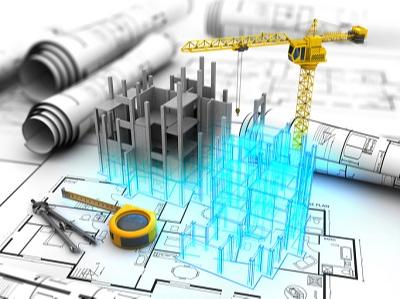 Construction Sector
Construction sector in Okarro is working for building construction, finishing works, and landscaping.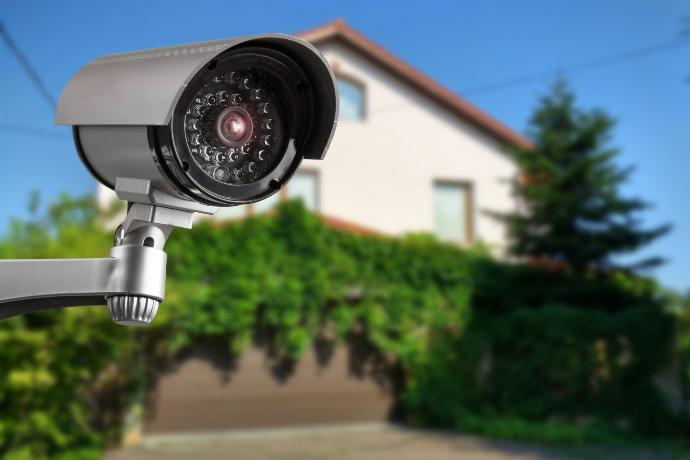 Security & IT Sector
Security and IT sector is working to serve public and private sector for Camera, Control and security systems. also providing smart home solutions and ERP systems.
Construction Finishing Works
Floor tiles installation
Qualified team
Painting Works
Manpower and material supply
Electric Works
Professional Team
GRC and cladding works
Get exact requirements done easily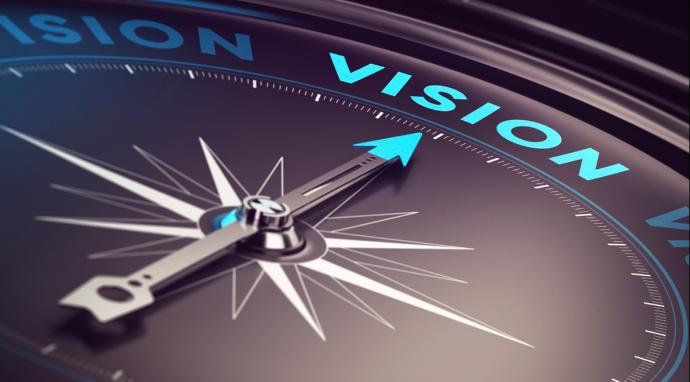 Our Vision
To be the most trusted partner in our field.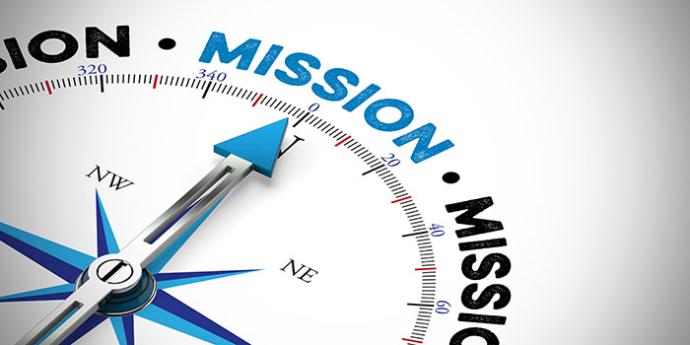 Our Mission
To enhance the concepts of safety and security.
To give customers the best service quality as possible.
To bring quality and smart solutions to our life.
Our Values
To provide safe work with respected deadlines and to be a success partner to our customers.
We build strong relationships and alliances to achieve success for the long term.
We trust each other and create sustainable growth for all.